Michelle Long
Senior HR Consultant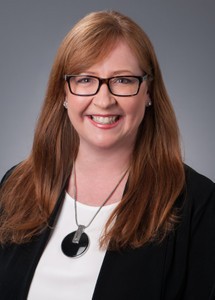 For more than 20 years, Michelle Long has worked in the Human Resources world in a variety of executive positions.  Michelle works with many of our mid-sized clients as an acting HR Advisor. Before joining RSJ/Swenson in 2014, Michelle served in various HR roles on the East Coast, including positions as Vice President of Human Resources at Citigroup and Director of Human Resources at Mastercard and Bowne. She has a certification as a Career Transition Coach. Michelle is a proud graduate of the University of Oregon and has a  Masters degree in Industrial and Organizational Psychology.
Patricia Ramirez PHR
Senior HR Consultant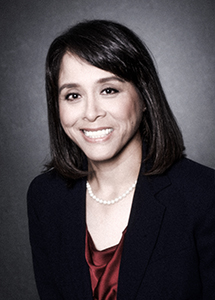 Patty Ramirez has a diverse background in human resources, working in the manufacturing, retail, and hospitality high tech industries.  She worked in employee relations at the famed Biltmore Hotel in Los Angeles.  As a consultant she also has dealt with M & A's. At RSJ/Swenson, she primarily works with our clients providing employee relations advice and counsel as well as conducting HR Compliance Audits. Patty is a graduate of Mount St. Mary's College and is that rare HR professional who is also bilingual.
Kathy Spira
Senior HR Consultant